Sugary breakfast options can be very common! Sugar is a huge problem in America, with many Americans consuming three times the recommended daily sugar intake. It's not only added sugars that are the problem, but also the wheat products you eat. Common wheat starch, also known as modern dwarf wheat raises blood sugar more than table sugar (Hyman MD).
This is my first roundup blog. It is a compilation of recipes from other bloggers. I have selected recipes that are both sugar-free (including gluten) and sugar-free, dairy and gluten-free. I also avoided recipes that used unhealthy oils, butter and other unhealthy ingredients.
Maple syrup, honey and coconut sugar are all good options. You can find many gluten-free substitutes for sugar, including coconut flour, almond flour and cassava flours as well as tapioca flours, beans flours, rice flours, and tapioca flours.
Recipes without Artificial Sugars, Gluten or Dairy

PALEO SWEET POTATO EGG NESTS From: Regain Your Sparkle

This recipe is great for brunch or as a weekend meal. Sweet potato egg nests make a delicious and savory breakfast.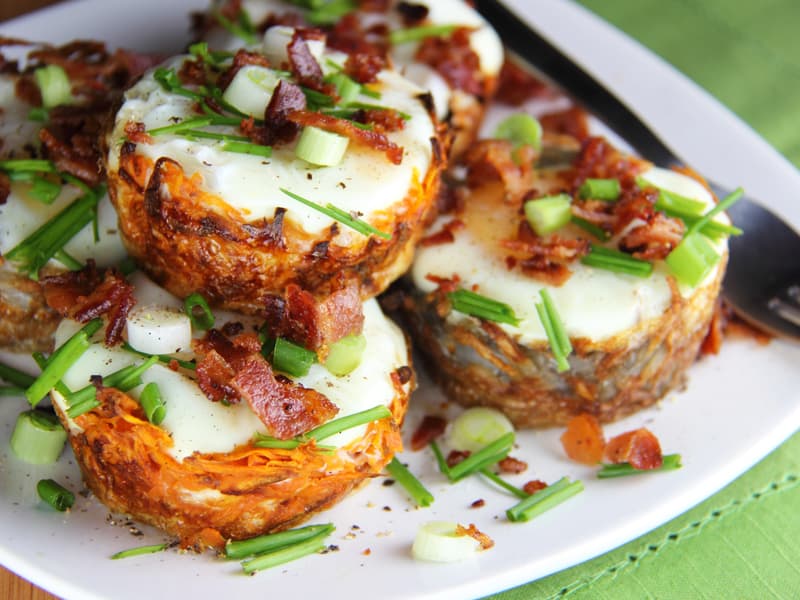 Recipe for Bacon and Spinach Egg Muffins, Keto & Whole30 from: Cook AT HOME Mom

This recipe makes a great brunch or easy breakfast. It includes eggs, bacon and spinach.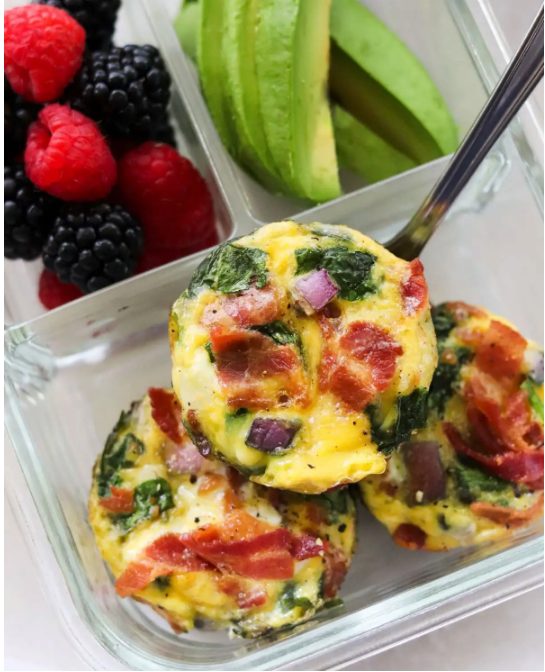 HEALTHY BANANA CARROT MUFFINS from: Go Health with Bea

These healthy banana carrot muffins will help you get your fruits and veggies in. These muffins are a great way to enjoy fruits and veggies!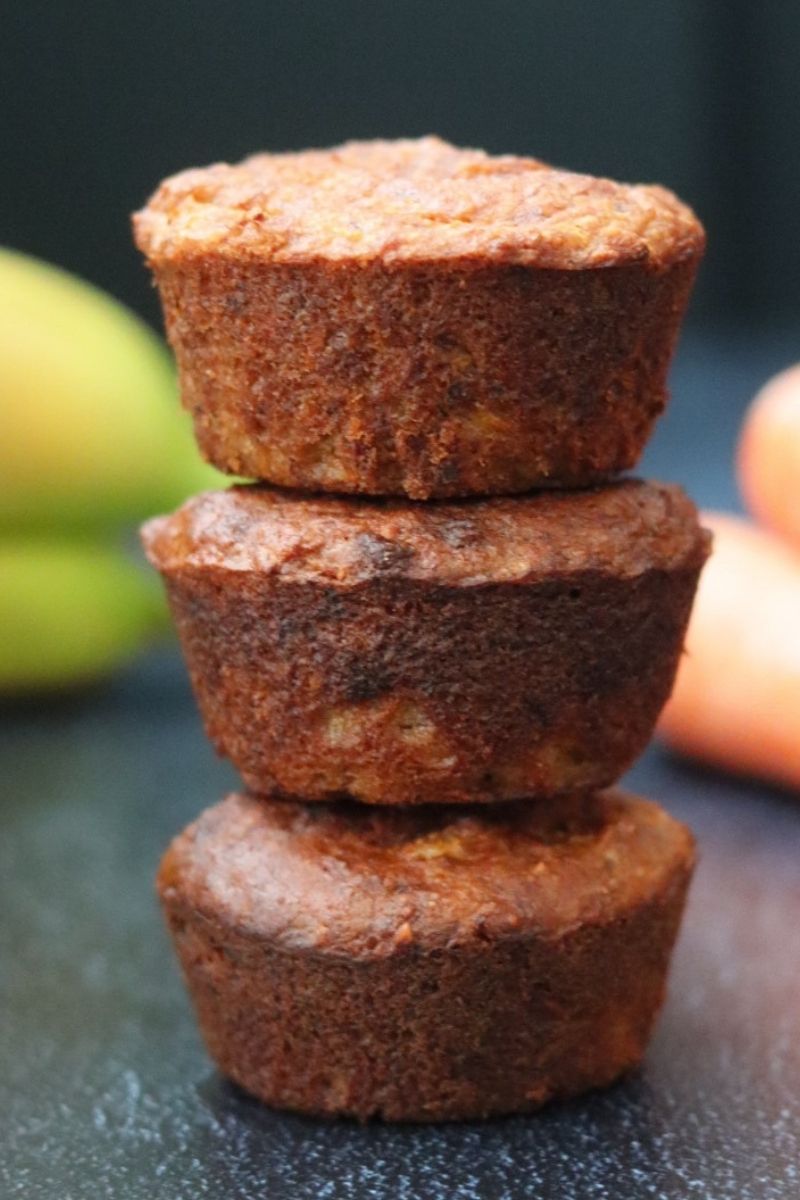 Coconut Oil Granola (Vegan & Free From Refined Sugar) Available at: The Family Food Kitchen

It is ready in 30 minutes. It is sugar-free and has a sweet taste thanks to the coconut syrup and maple syrup. Also, it's full of healthy nuts. It can be served with any fruit.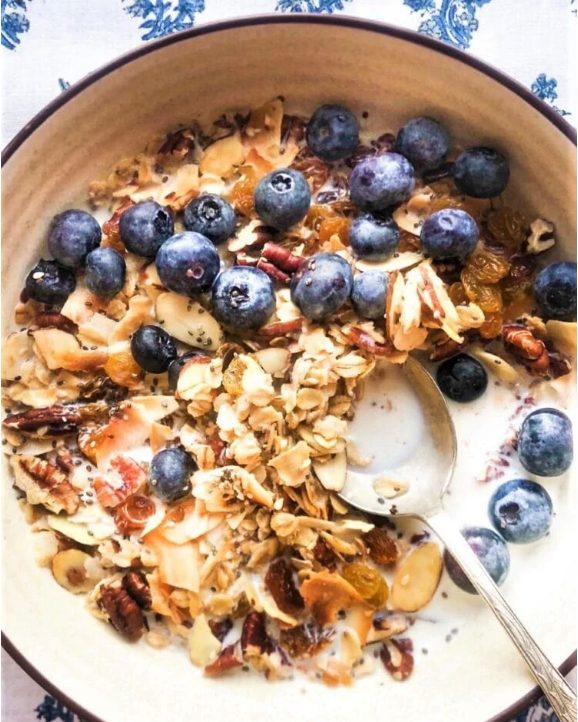 Mango Spinach Smoothie from: The Family Food Kitchen

This recipe is simple, healthy and delicious. This recipe is made with just 4 ingredients. It includes a mixture of bananas, spinach, and coconut water.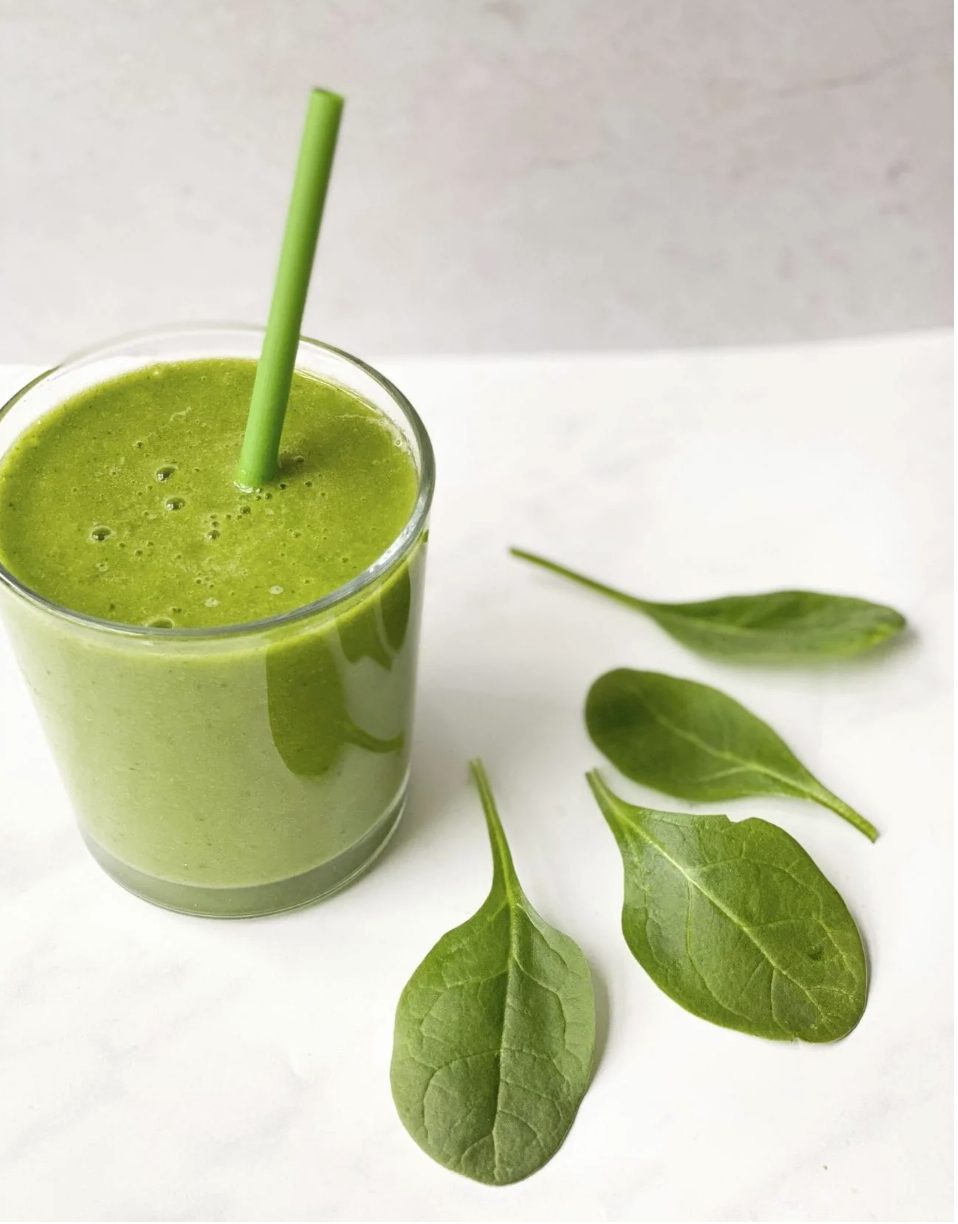 HEALTHY PLANTAIN BREAKFAST From: My Chefs Apron

Have you ever tried plantains? Plantains look a lot like bananas but don't taste quite the same. This unique recipe is easy and packed with nutrients.
Chocolate Chip Waffle Cookies from: Living Healthy With Chocolate

These waffle cookies are bite-sized and won't give your blood sugar a rush. They can be baked in the oven.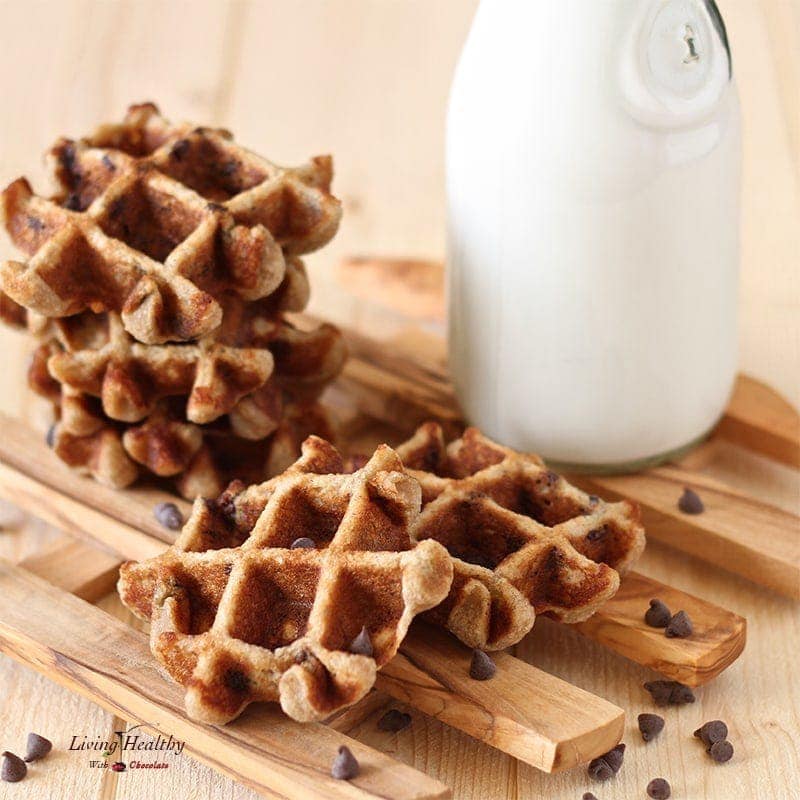 Loaded Single-Serve Breakfast Skillet from Successible Life

All you need is one skillet.
Healthy with Jamie: Best Low Carb, Healthy Protein Keto Pancakes

These are fluffy, low-carb pancakes. This is a healthy alternative to traditional pancake recipes that are heavy in sugar and flour.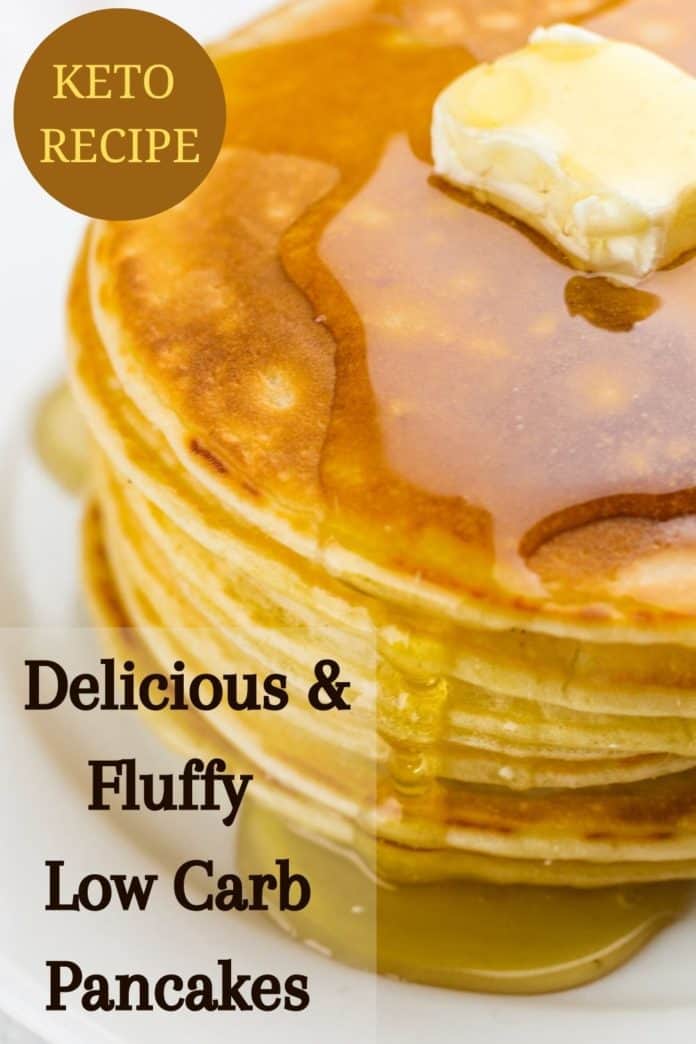 BLUEBERRY BANANA SPINACH SMOOTHIE from: Cookie Dough Diaries

This recipe can be made in 5 minutes. This recipe is easy to modify.
EASY WHOLE30 BREAKFAST CASSEROLE From: Gallaxy Gastronomy

This recipe has lots of veggies, meats, and sweet potato. This recipe is full of flavor and super healthy.
CRUNCHY KETO GRANOLA Source: Mad Creations Hub

This granola makes a great breakfast that you can make ahead. This granola is full of healthy nuts, seeds, and fruits.
Vegan Huggs: Chunky Monkey Quinoa Breakfast Bowl

This is a chocolate breakfast bowl that includes superfood quinoa and bananas with peanut butter. This is a sweet way to start the day, but without feeling sugary.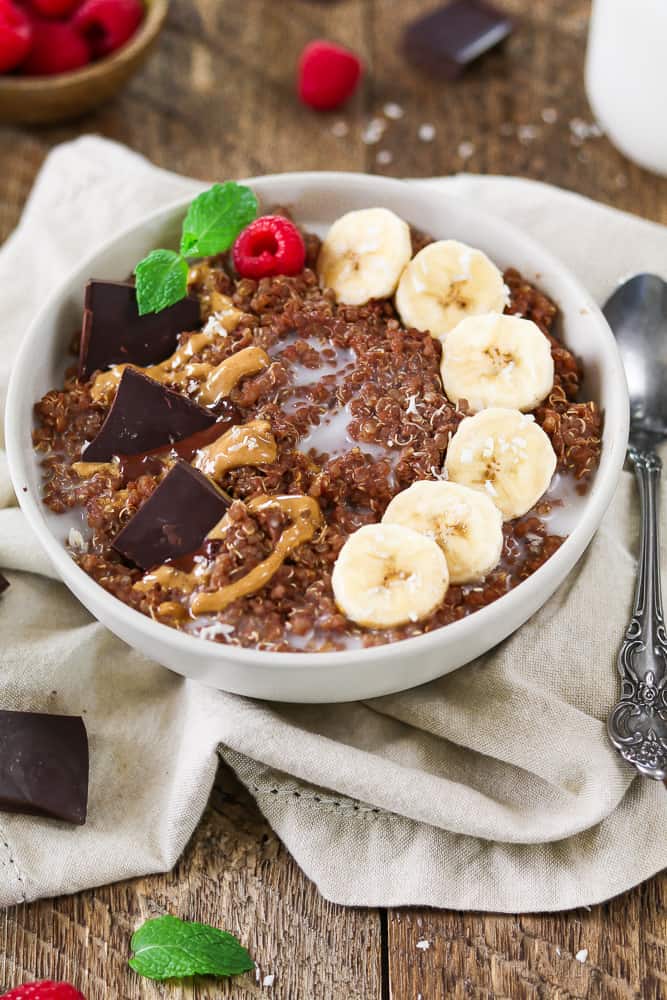 Fearless Dinning: Gluten-Free Muesli

This recipe is easy to make and only 6 ingredients. It also contains lots of healthy nuts. This recipe is easy to modify by adding fruit.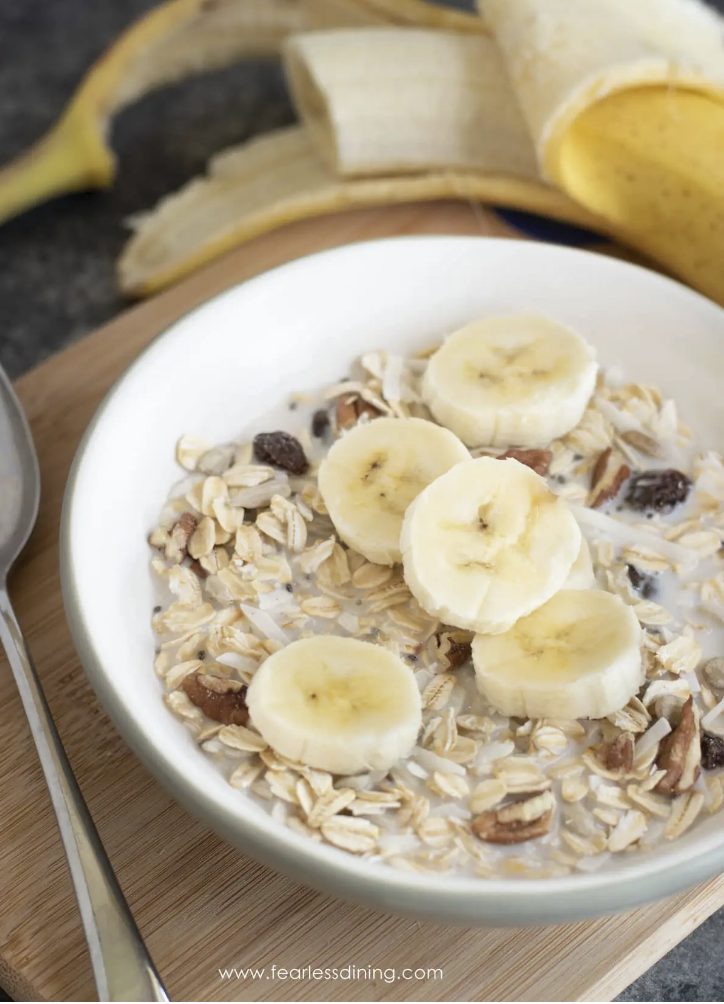 NATURALLY SWEETENED VANILLA CHIA PUDDING

Chia pudding is an easy to make and delicious dessert. This can be used as a breakfast, snack, dessert, or even for an event. You can make it yours by adding fruit to it.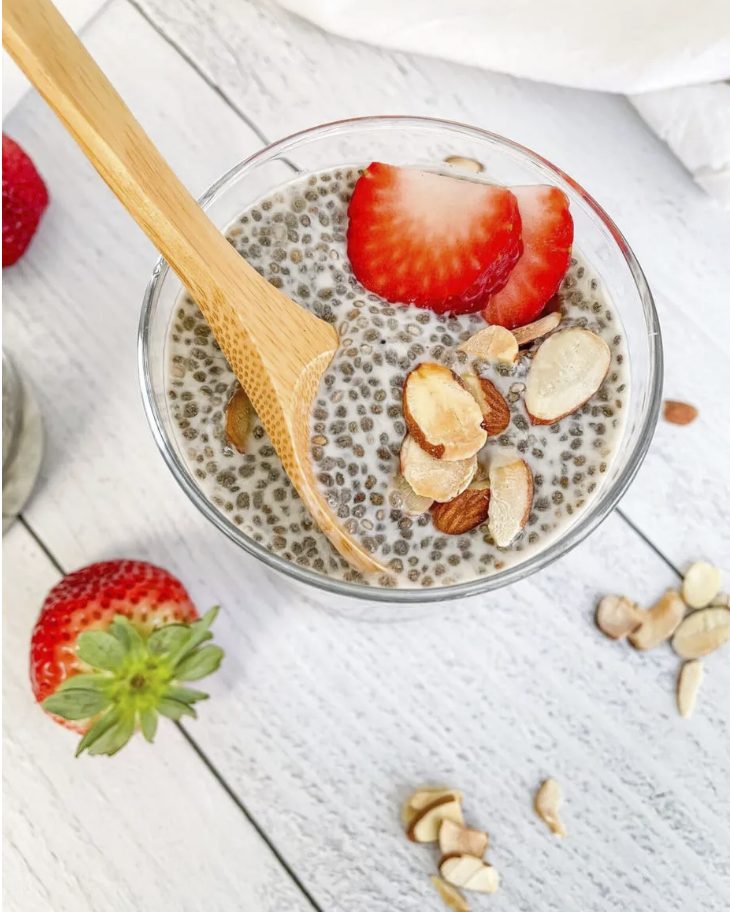 Profusion Curry: Savory Sweet Potato Stir-Fry

This healthy vegetable stir-fry is great. This could be used as a breakfast or dinner entree.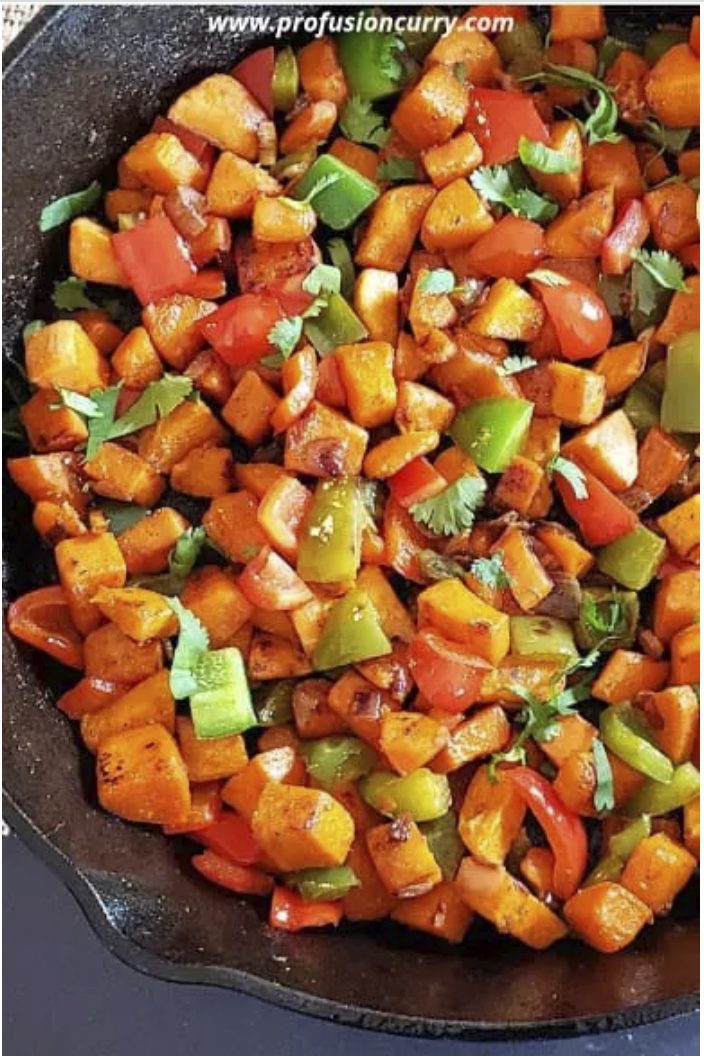 HEALTHY KETO MATCHA CHIA PUDDING From: Drive Me Hungry

It only takes 4 ingredients to make this pudding. This pudding takes only 5 minutes to prepare. Matcha is a Japanese green tea. Matcha is a finely ground green tea leaf powder.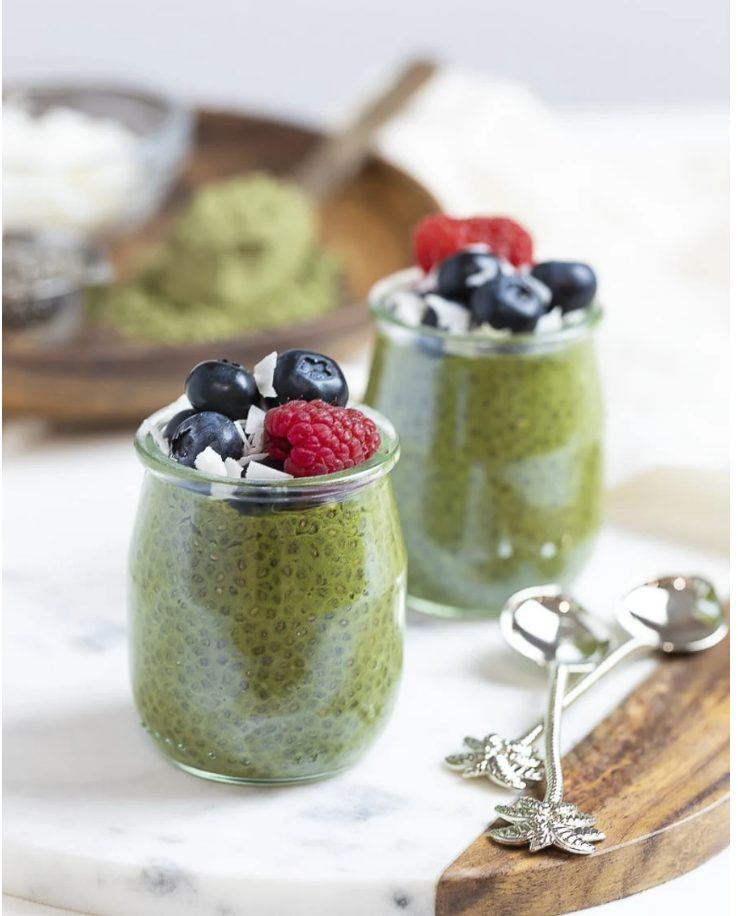 Carrot Cake Keto Pancakes from: How to Do Keto

Keto pancakes that taste just like carrot cake This delicious recipe is dairy, sugar, and gluten-free. This is a great way for you to add some vegetables to your breakfast.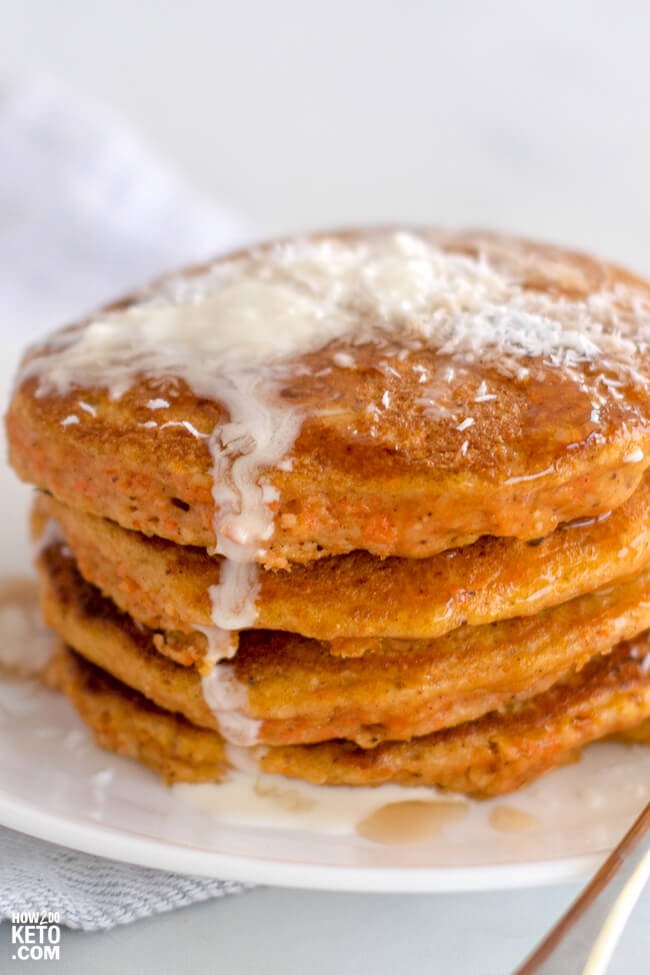 HEALTHY TAHINI BREAKFAST COOKIES – VEGAN, GF, REFINED SUGAR-FREE, OIL-FREE From: Pastry Wishes

These cookies are great for breakfast. These cookies are full of healthy ingredients, but still satisfy your sweet tooth.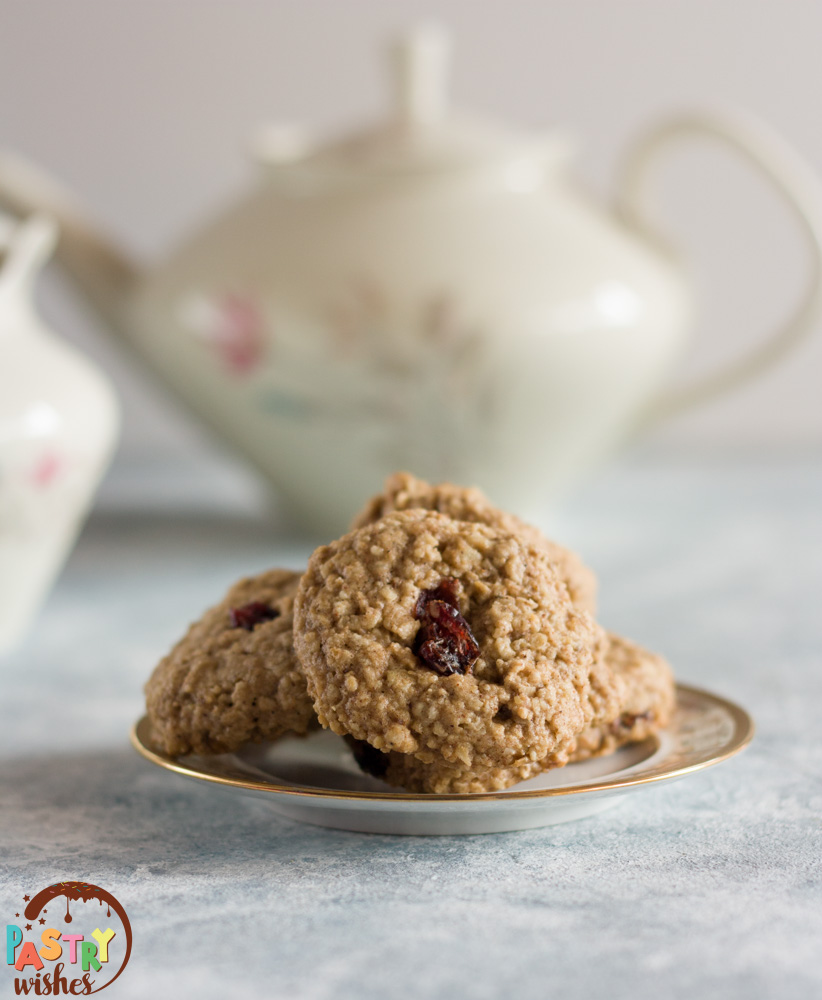 Sugar-free Vegan Banana Bread From: debra Klein

The banana bread is sweetened by syrup. However, if you use riper bananas, it will have a sweeter flavor. This banana bread is sugar-free and gluten-free. It also contains no dairy or eggs.
Baked Potato Breakfast Hash From: Eat Something Vegan

This breakfast hash recipe is delicious, nutritious and filling. This hash is rich in flavor and includes potatoes, eggs, peppers, and an optional tahini glaze.
STRAWBERRY BLACKBERRY BANANA SMOOTHIE from: Cookie Dough Diaries

This quick and easy breakfast is made with only 6 ingredients
KETO PEANUT BUTTER CHOCOLATE CHIP COOKIES-GLUTEN-FREE From: paleo low-carb kate

You could choose to have dessert or a healthy breakfast.
Recipe for bliss ball from: Second Recipe

These energy bites can be enjoyed for breakfast or as snacks. This recipe is great for eating on the go. These can be made in 10 minutes or less.
Delicious and easy egg salad recipe from Sustain my Cooking Habit

This simple salad is made with hard-boiled eggs, onions, and fresh basil. This recipe can be made ahead and eaten throughout the week.
Banana Protein Muffins from Feasty Travels

These muffins taste like banana bread. This recipe is great to prepare ahead and enjoy throughout the week.
Mama Bear's Cookbook: Keto Raspberry Muffins

This muffin is great for breakfast on the go. These muffins are super healthy and have a lemon twist.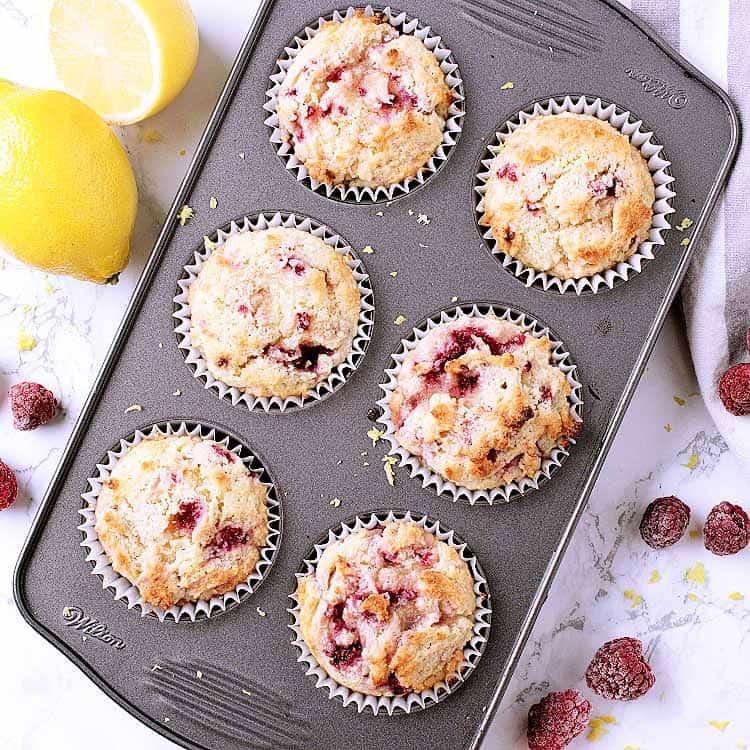 Vegan Eggs Bennedict from: The VGN Method

This classic brunch recipe is now egg-free, gluten free, and dairy-free. The base is made with gluten-free english muffins and then topped with bacon, plant-based eggs, and a hollandaise.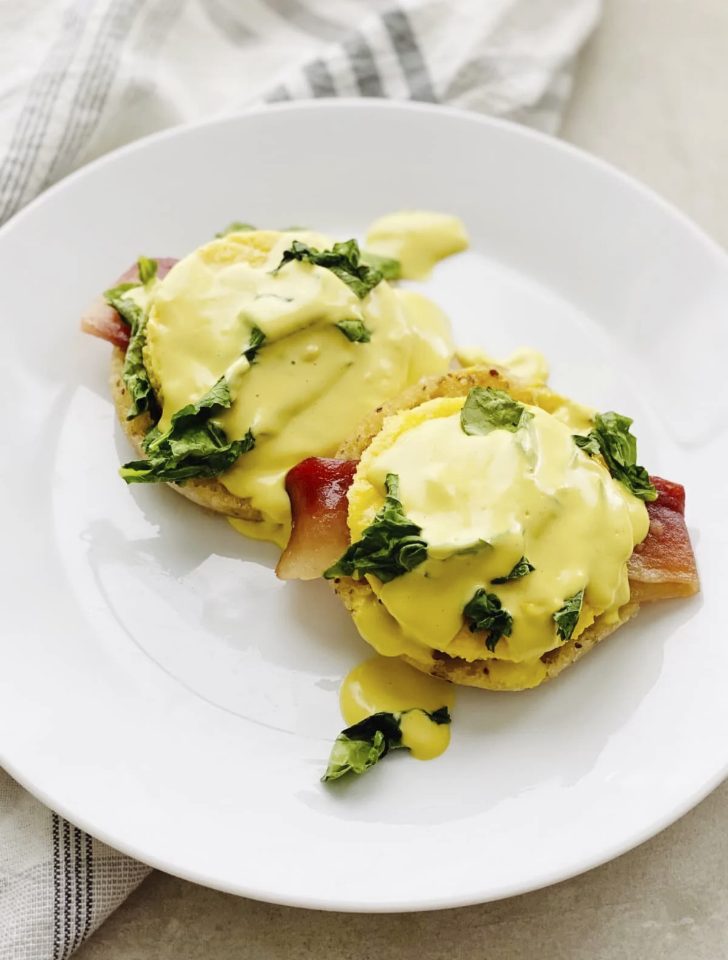 Buckwheat Muffins: A Sweet Alternative

These muffins use buckwheat flour in place of regular flour. These muffins are rich in bananas and cocoa, and sweetened with maple syrup. Also, freezer-friendly.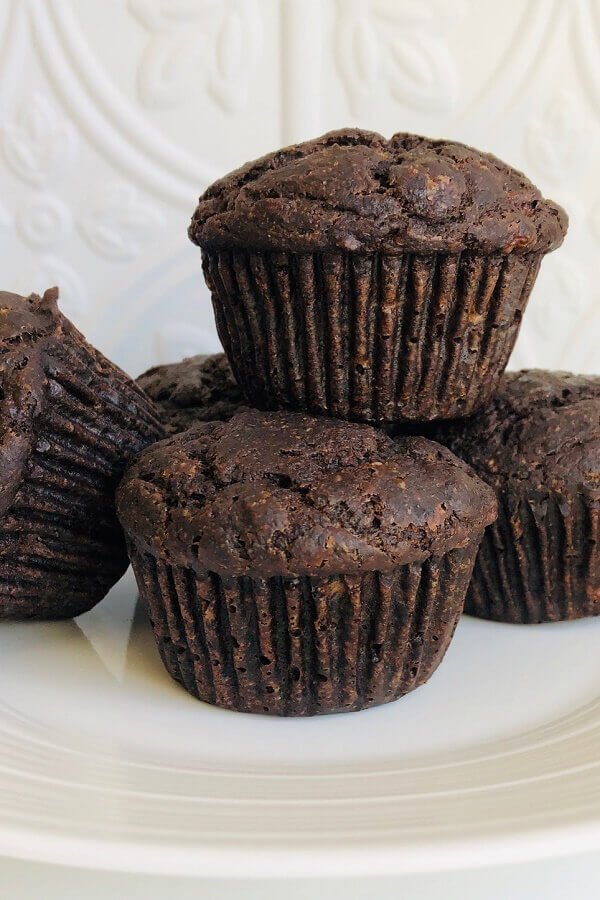 Sauteed Greens Breakfast Salad From: healthy world CUISINE

This recipe is full of flavor and nutrition. This recipe has mixed greens, edamame and olive oil sauteed in a drizzle of lemon juice. The egg is then topped with a yolk and served with a side dish of creamy avocado.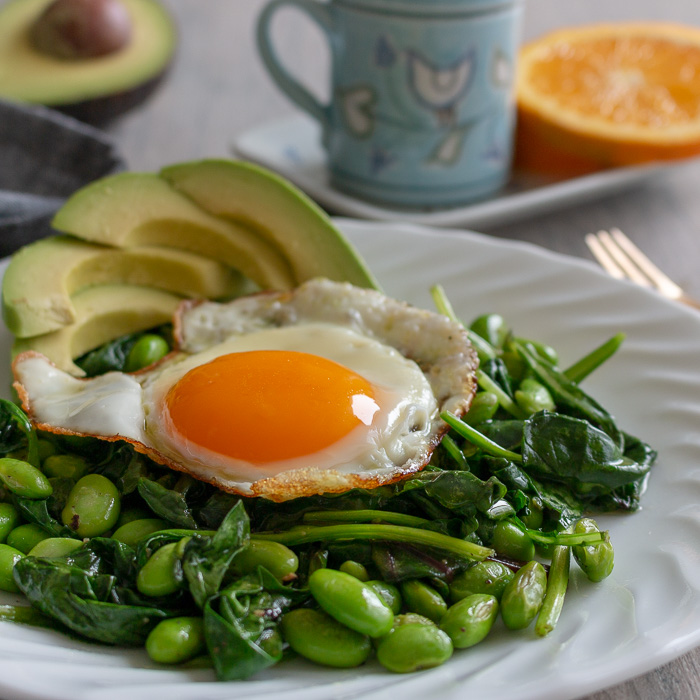 3 Ingredient Vegan Banana Oatmeal Pancakes From: my plantiful cooking

This recipe is easy to make using just three ingredients: banana, oatmeal, and baking powder.
Recipes with cheese, butter or yogurt that are free from artificial sugars & gluten

TRADITIONAL SHAKSHUKA RECIPE from: Cooking Gorgeous

Shakshuka, a Middle Eastern dish, is very popular. This egg-based recipe is usually made with tomatoes and topped with cheese and herbs. It is very popular in Middle Eastern countries, although it originated in North Africa.
Mediterranean Omelette From: Gypsy Plate

Vegetable power and protein! The best ingredients for mediterranean cuisine are spinach, kalamata olives and feta cheese.
Healthy Overnight Oats Recipe With Immune-Boosting Elderberry from: HealthyGreenSavvy

This recipe contains many superfoods. This easy breakfast is full of nutrition. You can prepare it the night before and have it the next morning.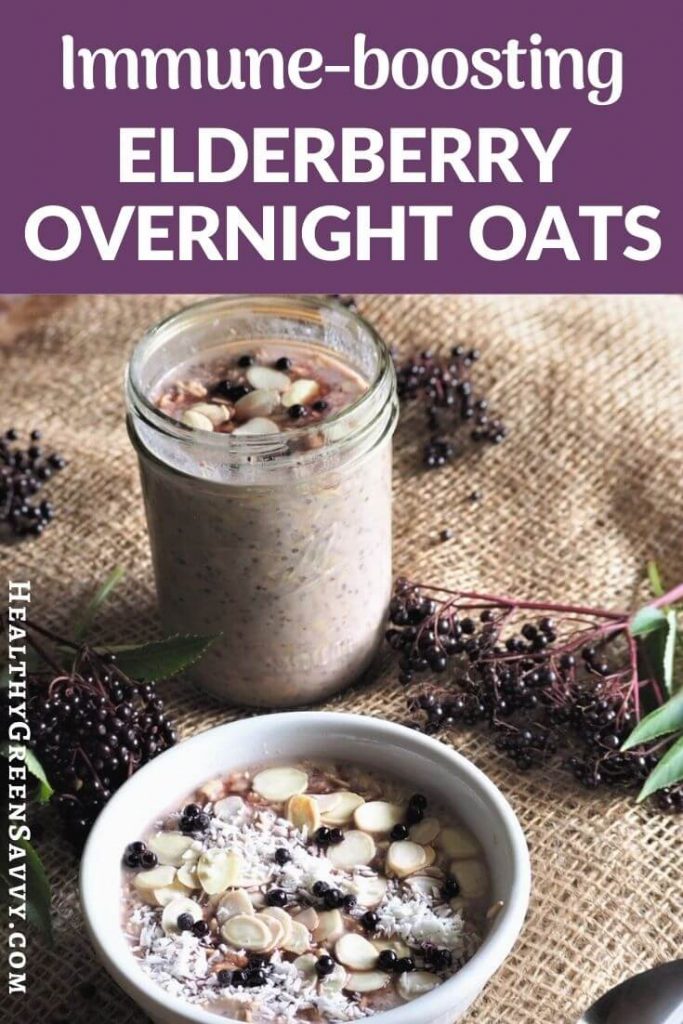 GREEK CRUSTLESS QUICHE – SFOUGATO Source: Galaxy Gastronomy

It is packed with protein and vegetables! It contains eggs, tomatoes and feta as well as lots of Greek herbs.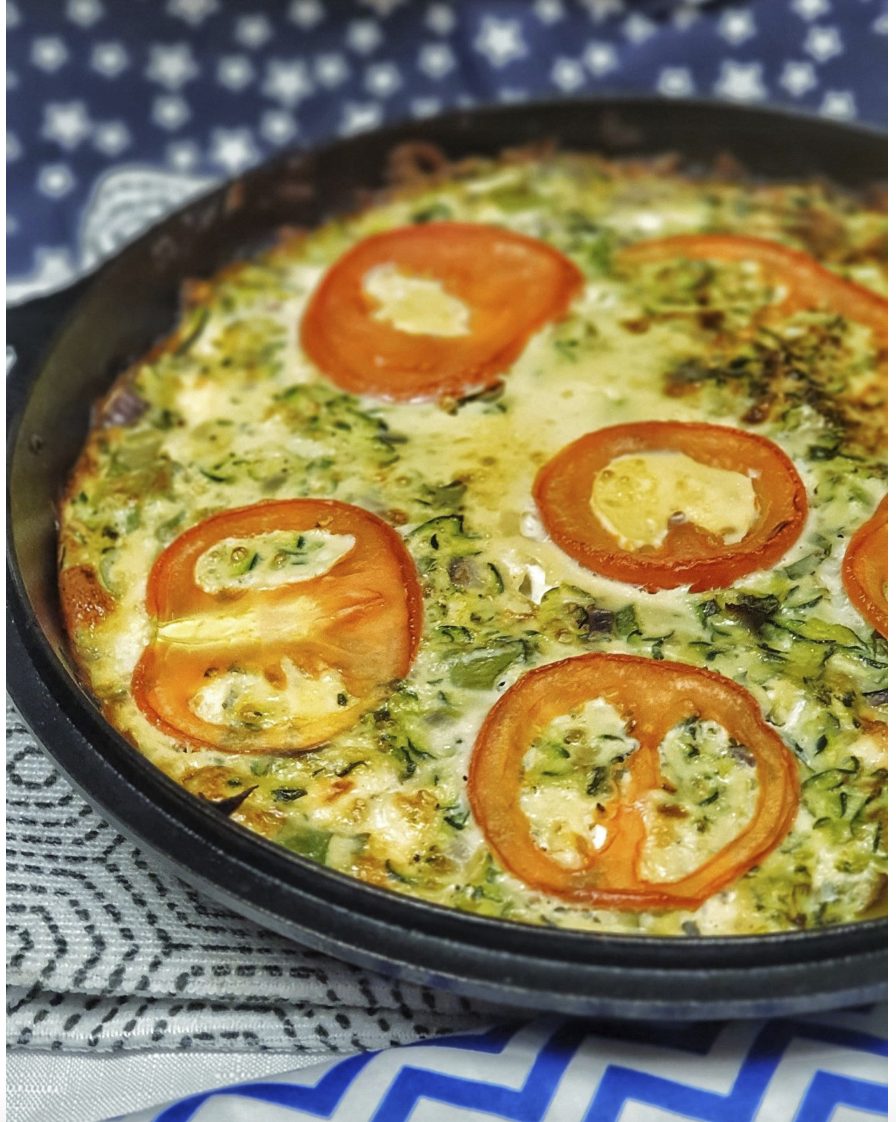 Easy Keto Bacon Stuffed peppers for Breakfast from Savvy Honey

There are only six ingredients required: pepper, bacon (or egg), cheese, mushroom, and spinach. This is a simple recipe that includes lots of healthy vegetables.
CAULIFLOWER CUST BREAKFAST PIZZA

Pizza for breakfast? Yup! This pizza crust is made with a vegetable and bacon topping. Flour-free!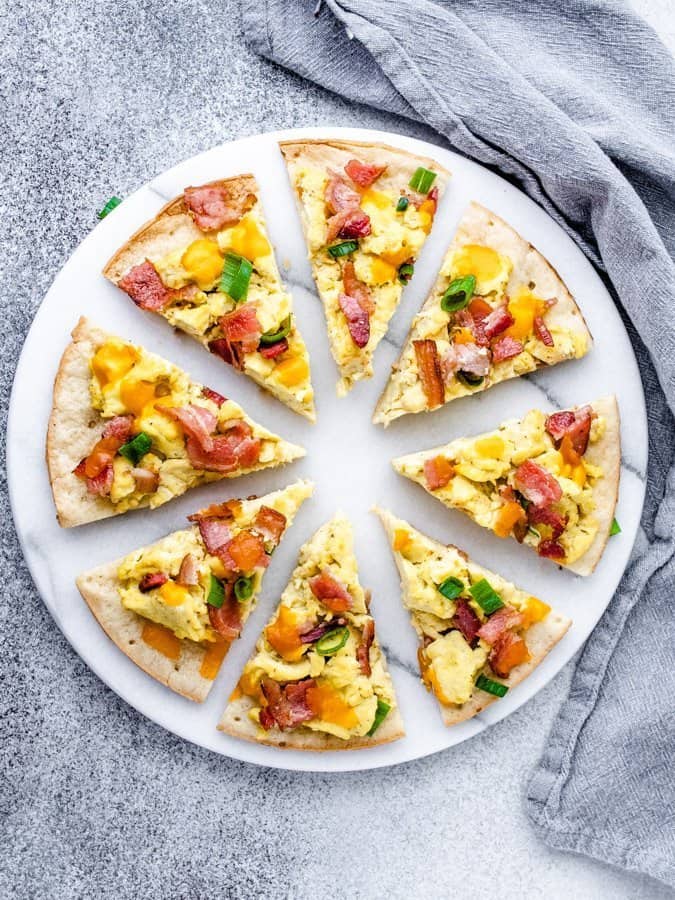 Smoothie with Fruits and Vegetables from: Beyond the Chicken Coop

This smoothie is super healthy and contains a wide variety of fruits, vegetables, and other ingredients.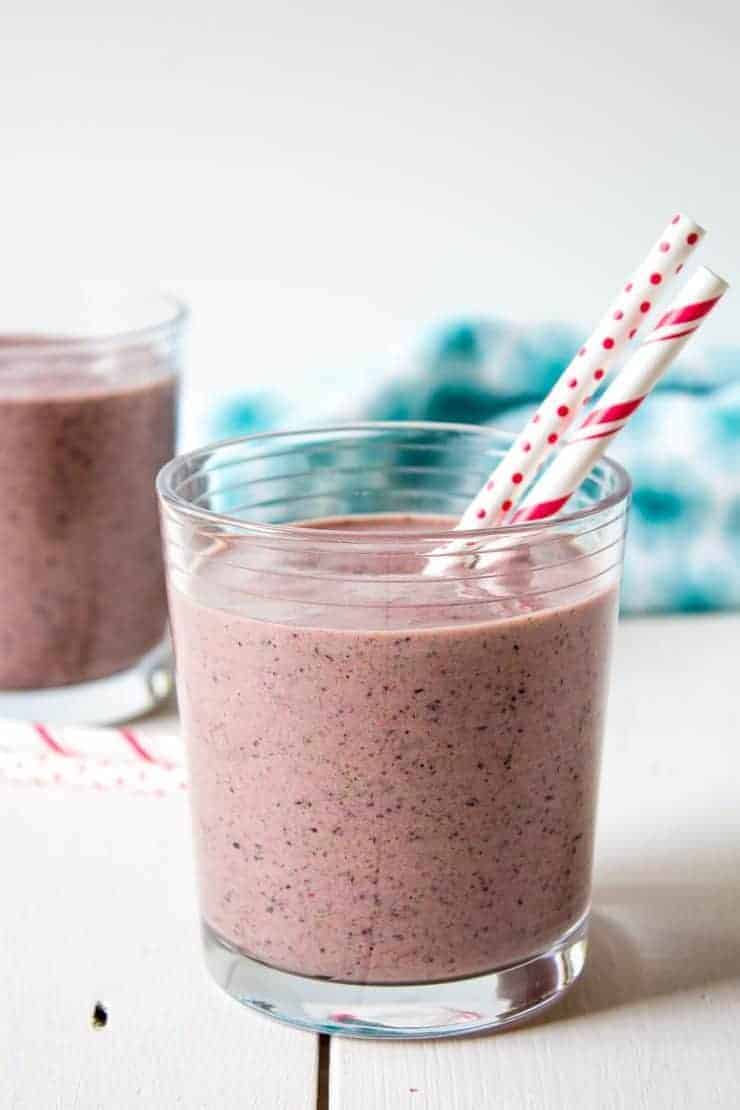 Turkish Eggs Cilbir From: Give Recipe

This popular Turkish recipe is very popular. The poached eggs are served with garlicky yogurt and hot spiced butter.
Healthy Breakfast Casserole From: iFoodReal

This egg recipe is loaded with eggs, sausages and potatoes. This recipe is great for breakfast or brunch.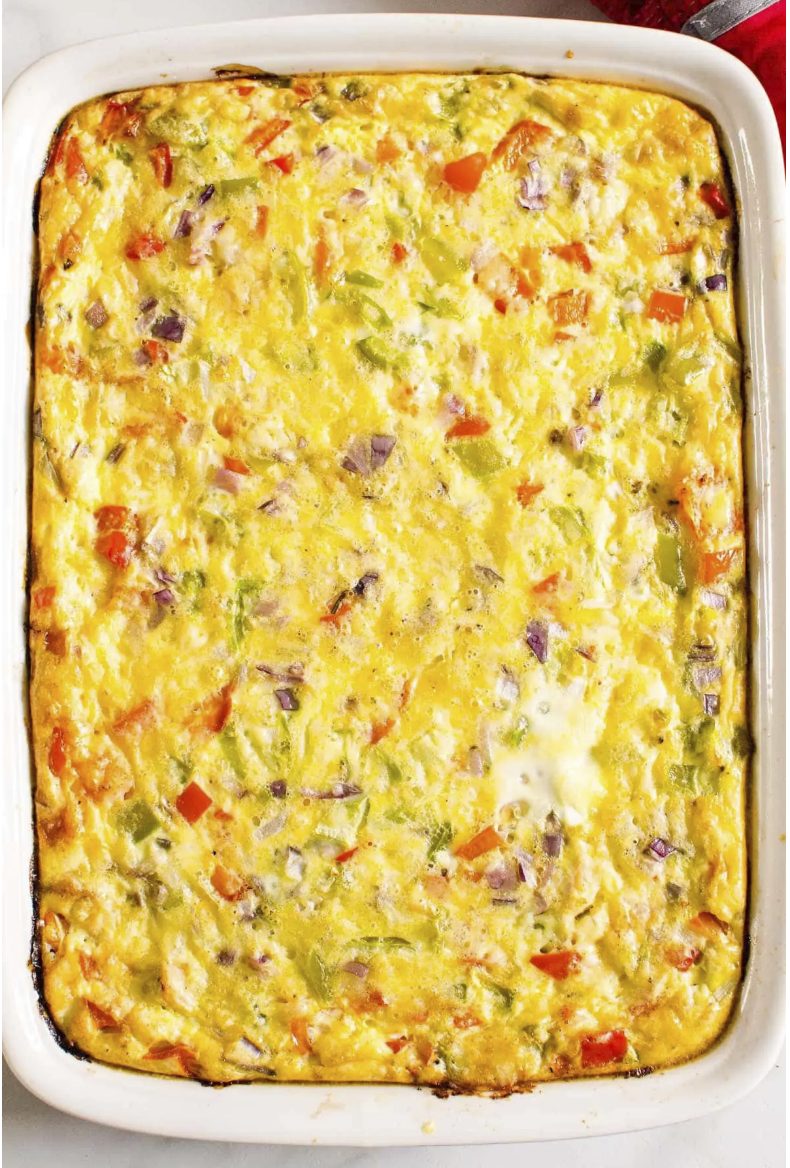 Broccoli cheese and egg muffins from The Healthy Epicurean

These muffins can be made ahead of time and are similar to mini omelets. These muffins contain eggs, cheese, and broccoli. However, you can make your own.
Moroccan Shakshuka From: urban FARMiE

Moroccan poached eggs in spicy tomato sauce with avocados and parsley.
Egg white frittata from Marcellina in Cucina

This recipe is quick and easy to make with just six ingredients.
Easy Protein Pancakes From: Wholefood Soulfood Kitchen

These pancakes are extremely fluffy and loaded with protein.




Check out my Pinterest boards for more great breakfast ideas
Healthy and Clean Breakfast Ideas
Resources: Mark Hyman MD, The Doctor's Farmacy/What Would You Do If You Forgot to Eat Bread for 30 Days? (2022, Jan 24,). Retrieved from: https://www.stitcher.com/show/the-doctors-farmacy-with-mark-hyman-md/episode/what-would-happen-if-you-stopped-eating-bread-for-30-days-89923599
More than 30+ gluten-free and dairy-free breakfast ideas (and sugar-free) are part of The Wellness Resolution.